LED sensor T8 tube
LED sensor T8 tube    Description    It lights when human body gets close to (sensor distance is 7-10meters, and sensor angle is 90-120degree), it turns off or switches to 10-30% version when human body leaves after 0-60 seconds (can be set).        Detai

Description
Product Specification
Package Detail
LED sensor T8 tube


Description


It lights when human body gets close to (sensor distance is 7-10meters, and sensor angle is 90-120degree), it turns off or switches to 10-30% version when human body leaves after 0-60 seconds (can be set).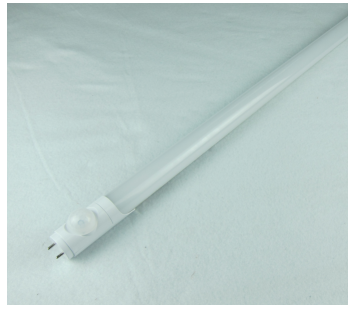 Detailed photos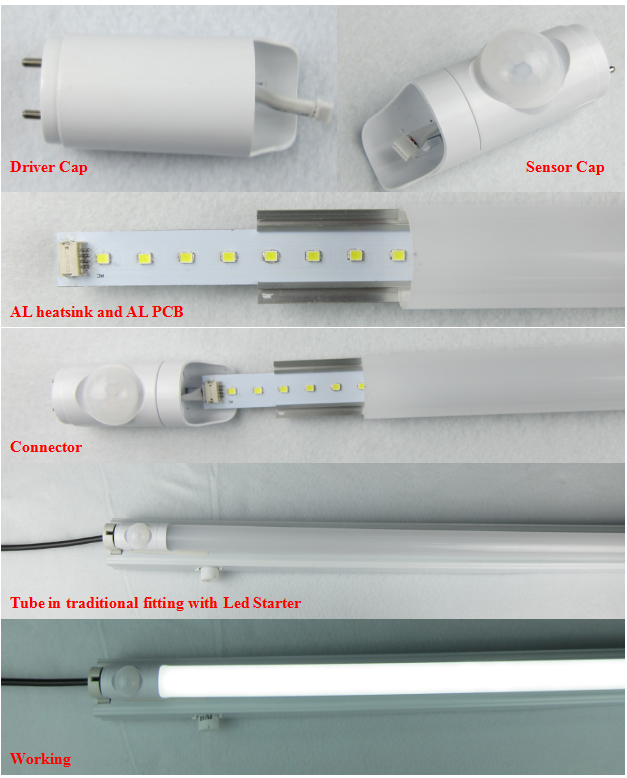 Application

CONTACT US
Shenzhen COMLED electronic Technology Co.,ltd
Tel: +86 (0755)23109966
E-mail:
info@comledtech.com
Address:4th floor 8th building,Xinxintian industry park, Xinsha Rd, Shajing Town, Bao'an district, Shenzhen, China.
© 2011-2021 COMLED Electronic Technology Co.,Ltd. All Rights Reserved.